Lucky Draw Info About Opal Jewellery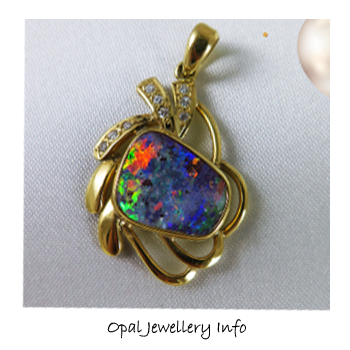 Congratulations you are the Winner of this beautiful piece of Opal Jewellery Today!
Why the major prizes are Opal jewellery – here are the main reasons:
Boulder Opal is Australia Official National Gemstone.

The jewellery is designed by our company founder – Cindy Chan.

This jewellery is made locally by Australian jewellers.

Opal production is becoming harder as the miners struggle against growing rules and regulations on mining in the outback country of Australia.
Origin:
Australia produces 95% of the world's precious opal and it is our official national gemstone. Opal also is found around the world such as Brazil, Mexico, Honduras and the Western US.
Boulder opals are a rare and beautiful variety – a gemstone formed over millions of years from silica and water, is mainly found only in the state of Queensland major opal fields in this area include Quilpie and Winton. Boulder opals are mined from large ironstone boulders under the ground. The thin seam of opal can display any colour of the spectrum in a beautiful dances of colour. They are almost always cut in a freeform shape for this reason, to maximise the size of the stone.
Opal Grading:
In general terms, the larger the stone, the more valuable it is. The most important features are the colour play and fire (red colours); it plays significant effect on its value. The most valuable have the strongest fire and the most vivid or symmetrical patterns in the stone
In fact, a red fire is hard to find and the rarest as they only occur where larger silica spheres were formed, therefore the most valuable.  Boulder opals also contain Orange, Yellow, Green, Indigo, Blue and Violet, all of which are still breathtakingly beautiful, but more readily available. Opal is sold by carat – same as diamond and Sapphire etc.
For more information, see the links below:
Government website about Opal:
https://www.ga.gov.au/education/classroom-resources/minerals-energy/australian-mineral-facts/opal#heading-1
Is this the last generation of opal miners?
https://www.abc.net.au/news/2019-11-24/last-generation-of-opal-miners/11538542?nw=O&R=htmlfragment